Regular price
Sale price
$7.99 USD
Unit price
per
Sale
Sold out
"Dexter the Brave" is a delightful children's book that tells the story of a loyal dog who is always ready to lend a paw to those in need. With his best friend, Whiskers, by his side, Dexter travels around the town looking for people to help. Whether it's rescuing bunnies in distress, or anything else he can find, Dexter is always there to save the day.
This heartwarming story teaches children the importance of kindness, bravery, and friendship. It's a perfect bedtime story that will leave your child feeling happy and inspired. With colorful illustrations and an engaging storyline, "Dexter the Brave" is a must-read for any young reader.
Written and illustrated by U. Dennis. 
Purchase from our Amazon page here:

Purchase from our Amazon page here:

Reading has many benefits for children
Reading is an incredibly important activity for young children, as it provides numerous benefits for their development and future success. Firstly, reading promotes language development by exposing children to new vocabulary and sentence structures, which helps them communicate more effectively. Additionally, reading enhances cognitive functioning by improving memory, concentration, and problem-solving skills. Moreover, reading helps children develop empathy by exposing them to different perspectives and experiences, which fosters a deeper understanding of the world around them. Overall, reading is a fundamental activity that provides countless benefits for young children, setting them up for a lifetime of success.
Parents can play an important role in encouraging their children to read by providing them with access to a variety of children's books and by reading together with them.
By fostering a love of reading early on, parents can help set their children up for success in all areas of life.
Share
View full details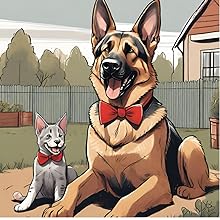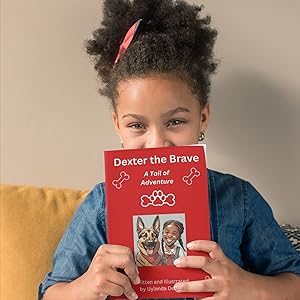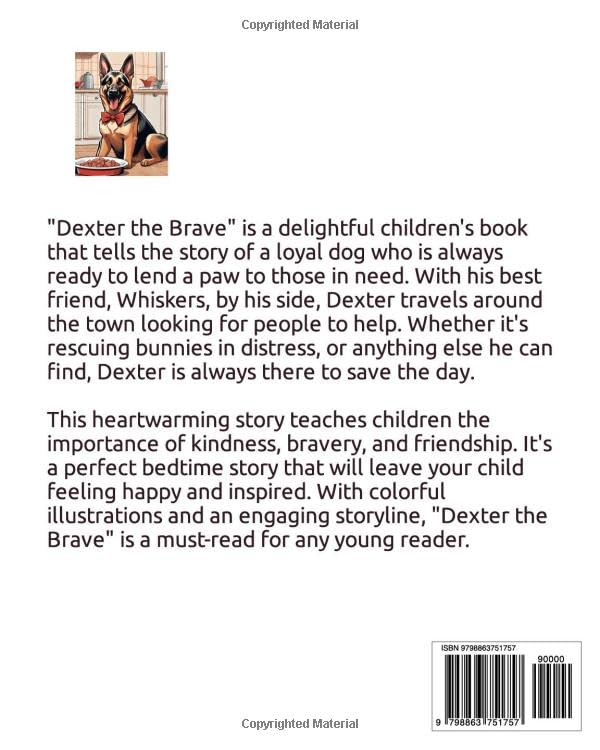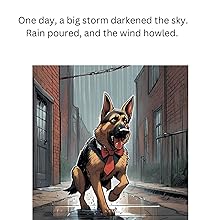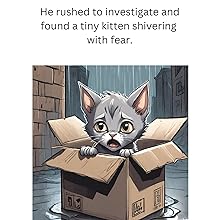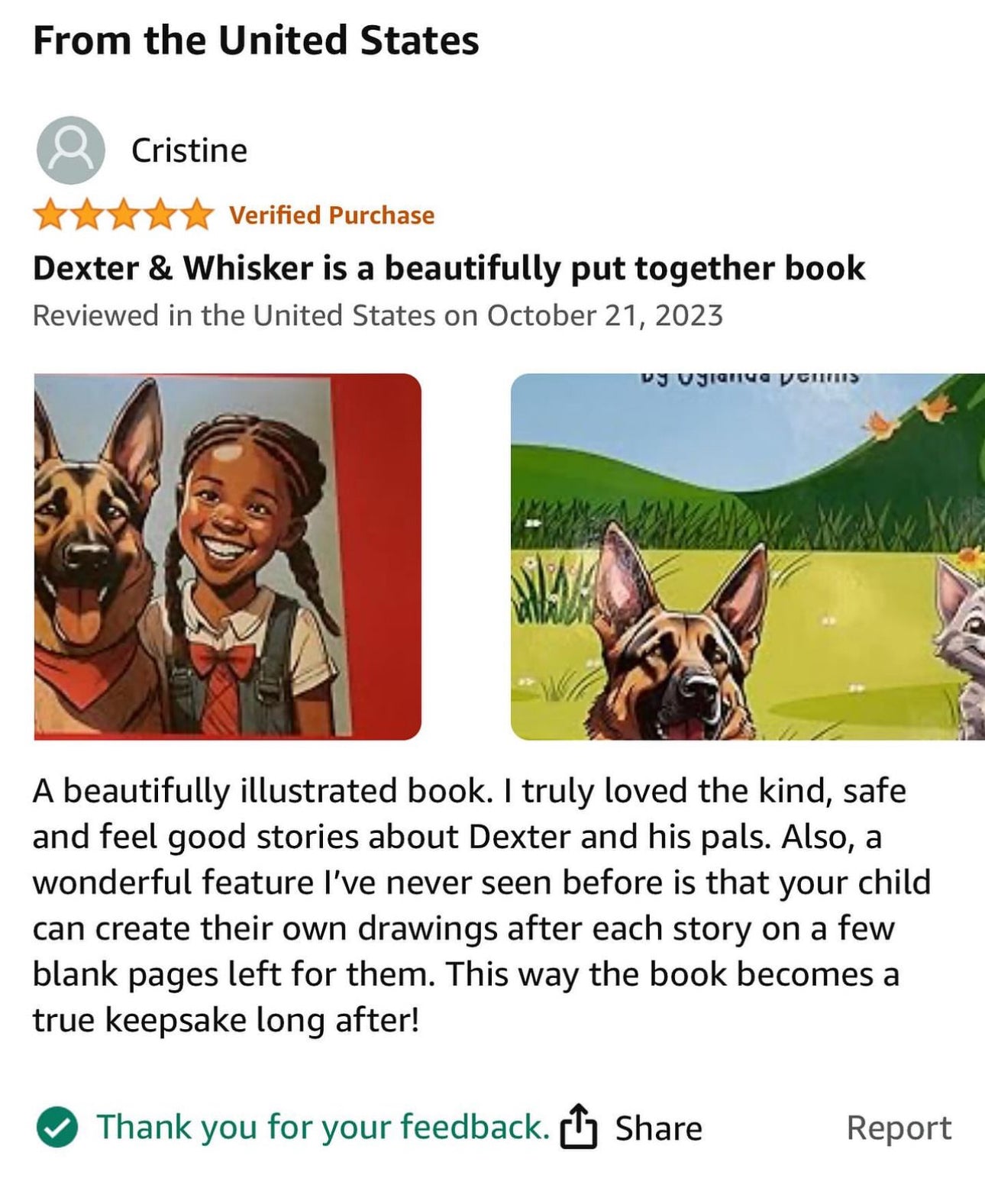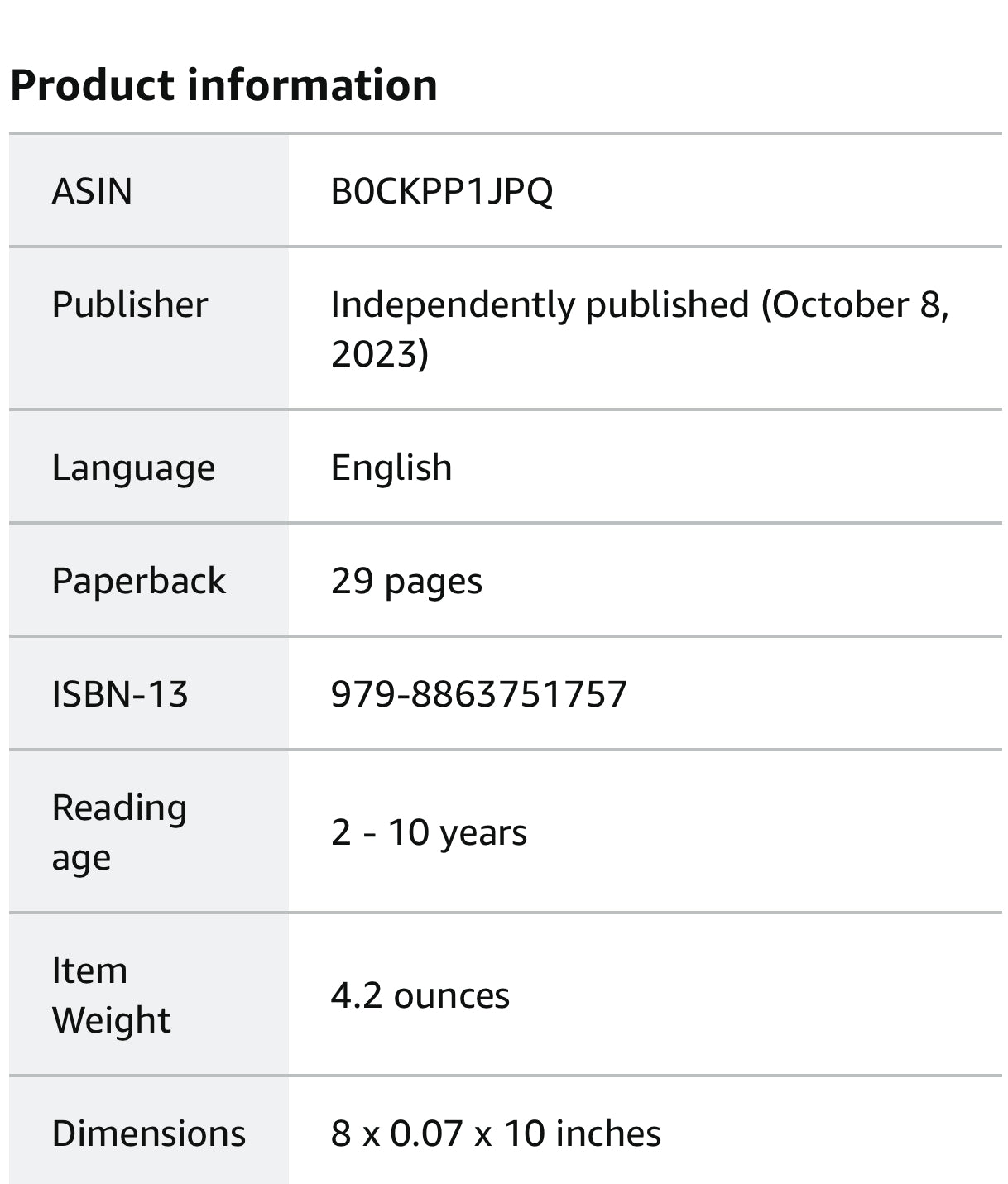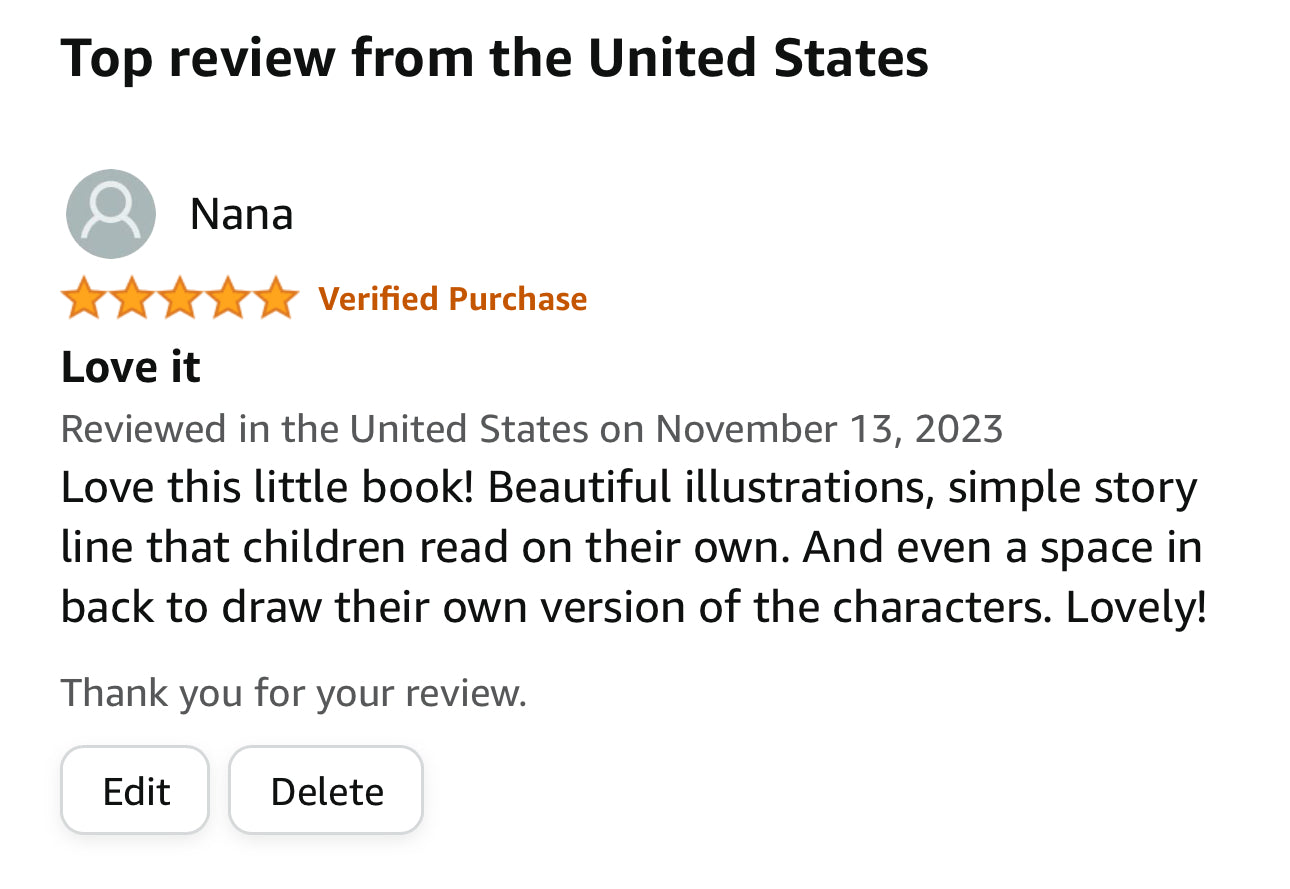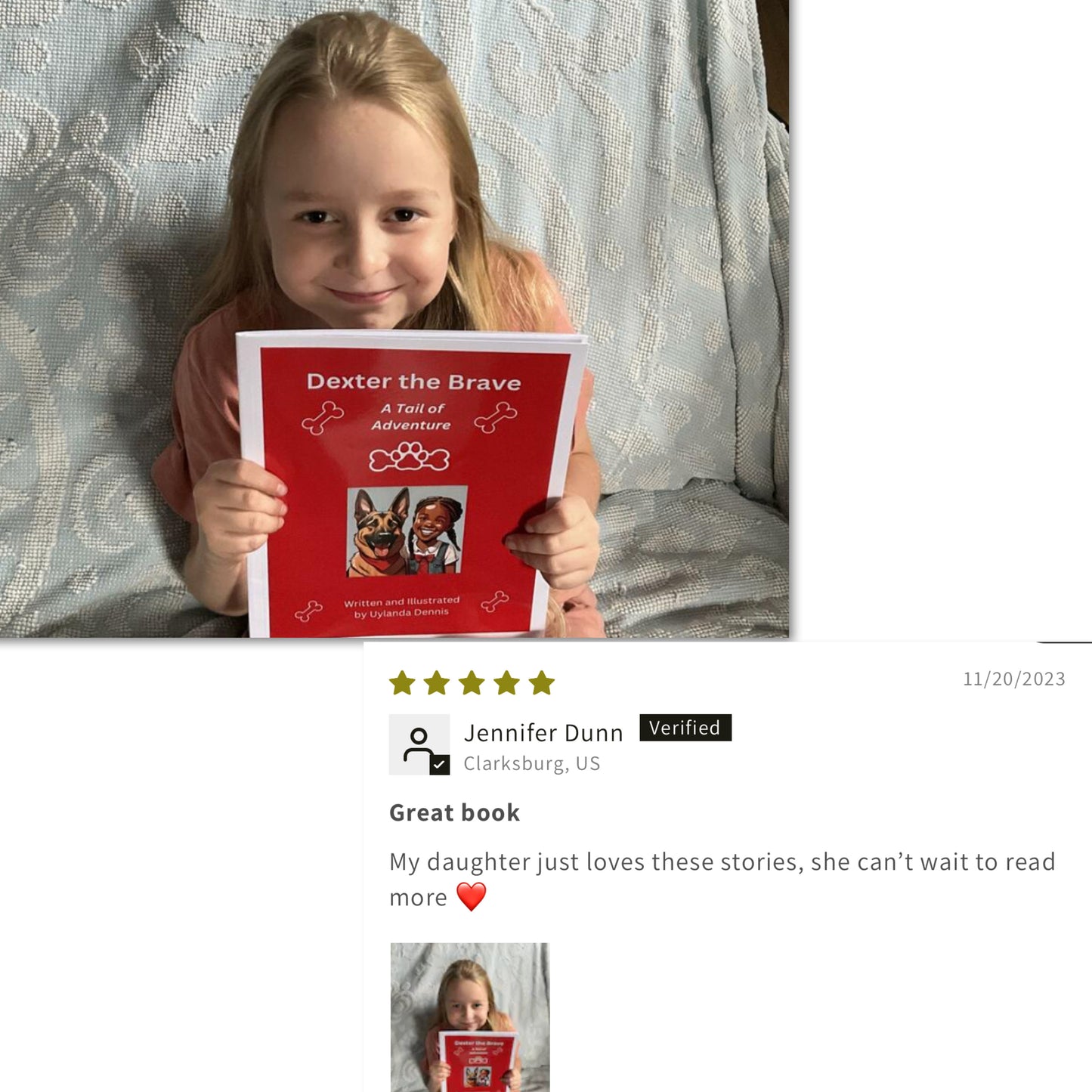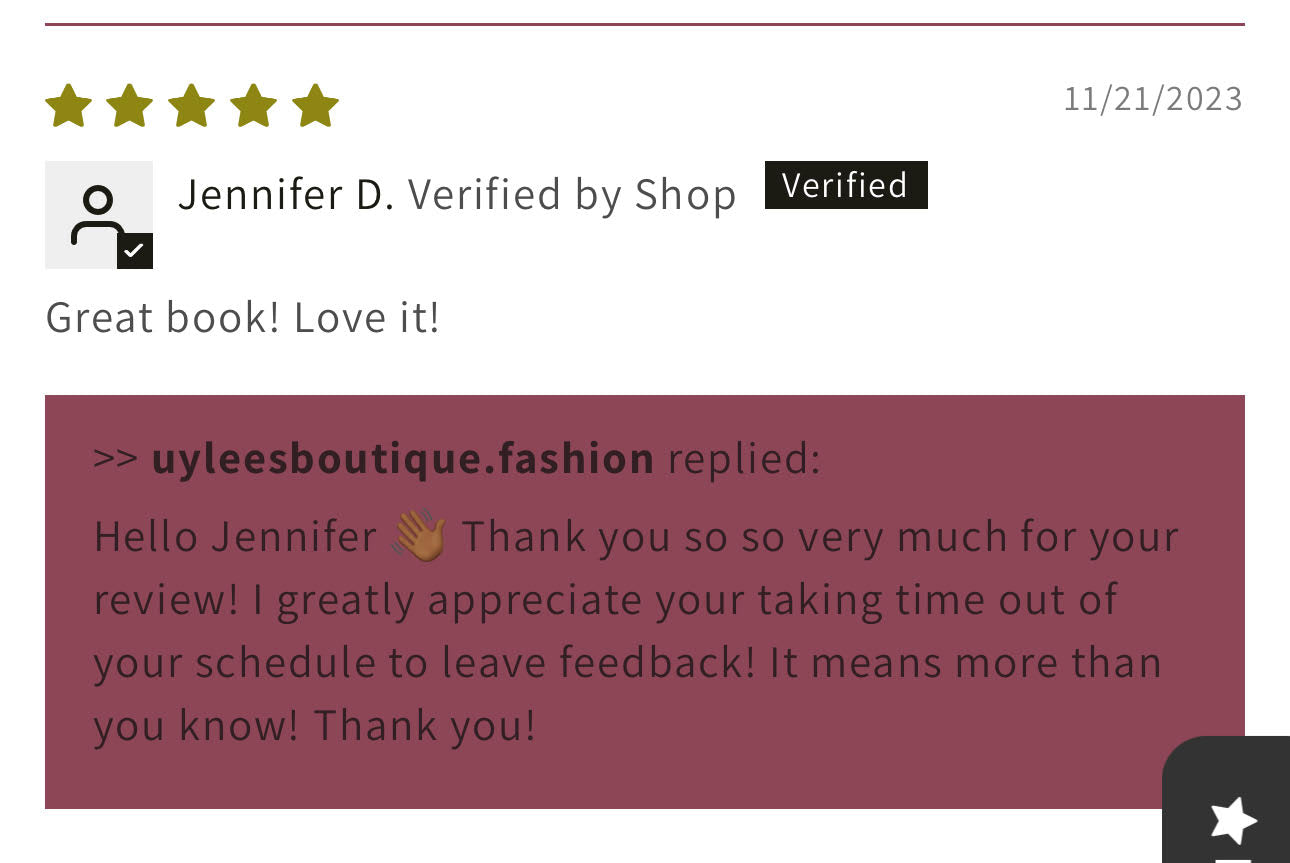 Hello Jennifer 👋🏾 Thank you so so very much for your review! I greatly appreciate your taking time out of your schedule to leave feedback! It means more than you know! Thank you!
Hello Ms. Dunn,
First of all, I absolutely LOVE this darling photo of your daughter holding her book!!! Could she be any cuter!!!! Second, I can't thank you enough for your amazing support! And thank you for taking time out of your very busy schedule to leave a review for our book. We appreciate you more than you could ever know. Your review and photo truly made my heart smile!!! ❤️ THANK YOU!!!!